So it turns out the apple cider vinegar only does so much. It cleared off about 75% of Twin #1's acne, and a lot of mine, but it left behind red spots, the scars that need time to fade, and about 25% of the acne.
I got the number of yet another dermatologist for Twin #1, thinking that maybe this one will have different creams/cleansers/medication. Before we got as far as picking up the phone, Twin #1 says, I've been researching online, and they say yogurt and honey. I said, "We have Greek yogurt and honey. Give it a try."
Night #1: Small change. Some filled with pus and some diminished. The redness stayed.
Night #2: She forgot.
Night #3: She smeared the mixture on for 10 minutes. The next morning, most of the redness was gone. Many of the scars were gone as well. Acne levels down to about 10% (still a lot, but so much less!)
End of week 1: 90% clearance, all redness gone, most of the scars gone.
End of week 2: 85% clearance, no return of redness or scars. Twin #1 had stopped using it for a few days.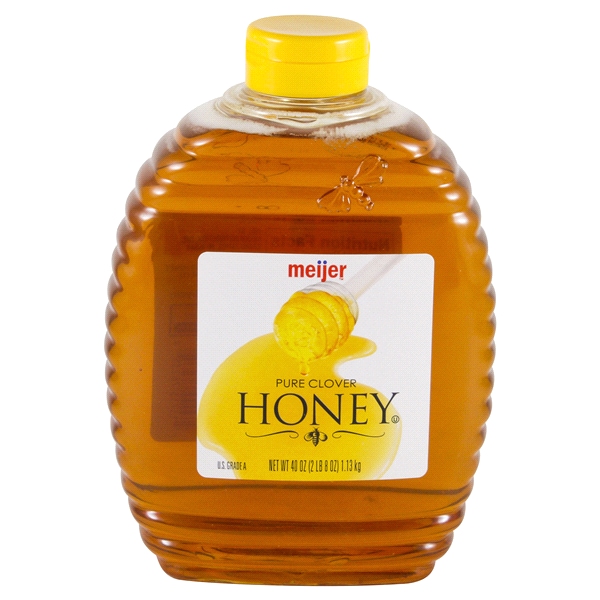 For me personally, it cleared up all my chin acne. When I stopped using it for a couple days, new zits showed up. However, when I began using it again, the flipping thing went away in 2 days.
I've been playing with portion size, and what we've found is that a 50/50 mix of Greek yogurt to honey works the best. If you err, do it on the side of honey, as a yogurt-heavy mixture is less effective. The final mix should appear clear on your skin. Leave it there for about 10 minutes (longer doesn't seem to matter) and rinse off with warm water.
This mixture left our skin soft and hydrated, much better than even high-end face cream. As a side note, you can throw in some fruit and eat what you don't use.